Goldlashbar.com
Regular price
$20.00 CAD
Sale price
$9.99 CAD
Unit price
per
Sale
Sold out
Check these out!! I absolutely love these little glue cups... A simple and effective alternative to making volume fans by hand!
These tiny little glue wells have the potential to make even the worst days much more enjoyable... 
It's amazing to see how incredibly effective they are!
So satisfying to watch!
 Try them out for yourself! 
(50 pieces in a bag)
Share
View full details
Start Your Own Home Lash Studio Today!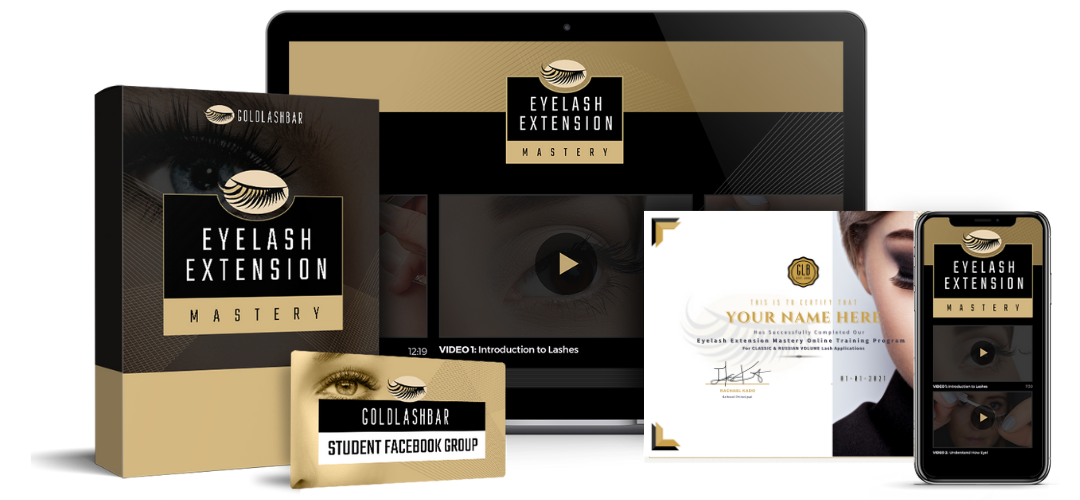 Eyelash Extension Mastery
Start your new lash career TODAY!  Learn fromIndustry Expertsin thecomforts of your own homewhere you can work at your own pace, with oureasy to followOnline Training System!
Learn More >>